Wedding Corsages & Boutonnieres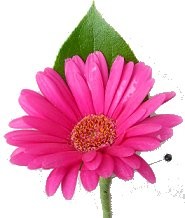 Wedding Corsages: Choose a corsage that best represents the woman who will be wearing it. Corsages are usually worn by the mothers and grandmothers of the bride and groom and can be made in many different styles with many different types of flowers.
Wedding Boutonnieres: Take cues from the bridal bouquet when selecting flowers for boutonnieres. Incorporate a few of the same flowers and similar colors to tie the floral pieces together.